On September 17, 2020 Ambassador of Belarus in Hungary Aleksandr Ponomarev took part in the wreath-laying ceremony at the memorial in honor of Soviet soldiers who died in Hungary during the Great Patriotic War.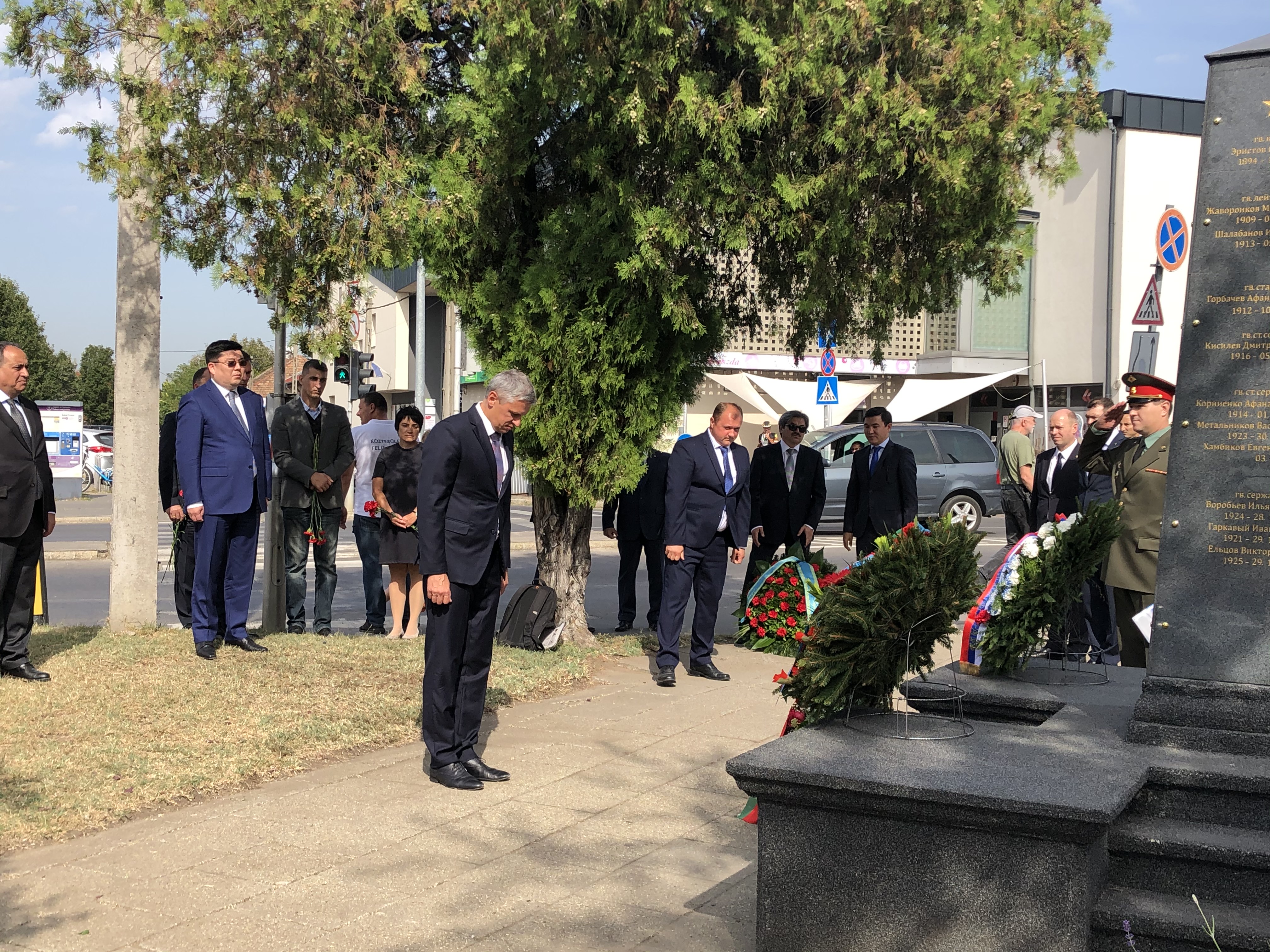 The ceremony was timed to the completion of repair and restoration works at the war burial.

Ambassadors of Azerbaijan, Kazakhstan and Russia, Military and Air Attaché of Russia to Hungary, representatives of the district administration also took part in the event.