On September 28, 2016 the First Deputy Minister of Foreign Affairs of the Republic of Belarus, Andrei Yeudachenka, met with the Hungarian delegation headed by the Secretary of State for Foreign Economy and Foreign Affairs of the Ministry of Foreign Affairs and Trade of Hungary, László Szabó.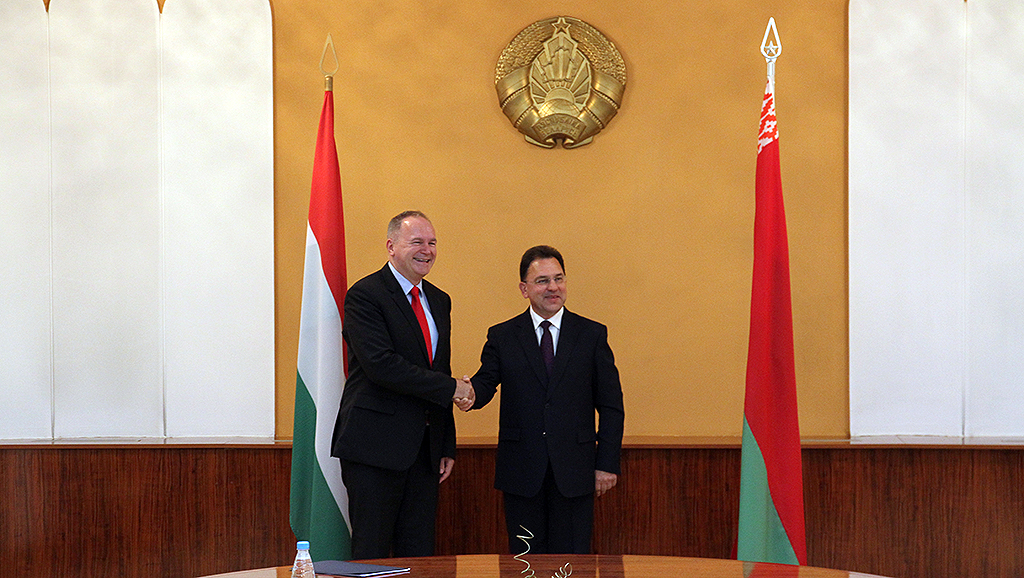 The delegation visits Minsk on 28-29 September 2016 to participate in the seventh session of the Intergovernmental Belarusian-Hungarian commission for economic cooperation.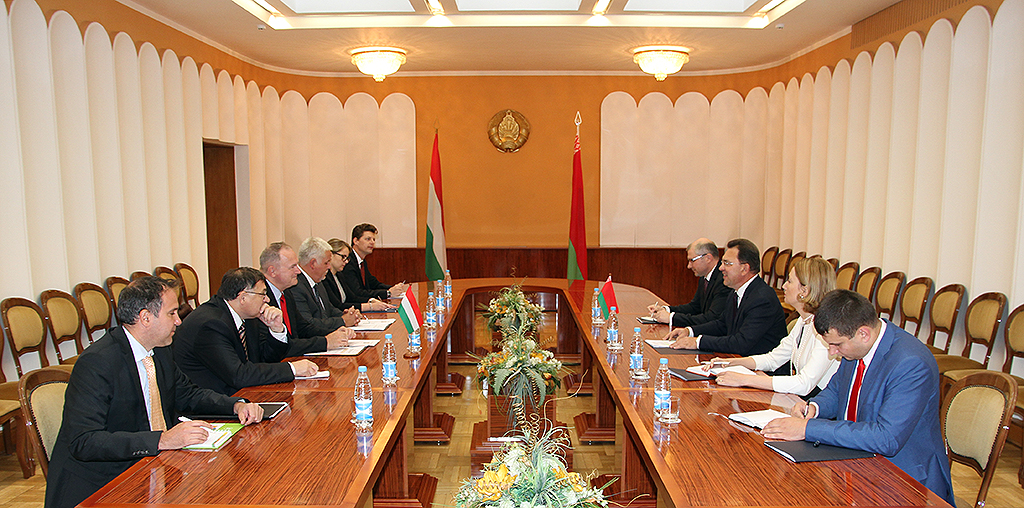 In the course of the meeting, the sides discussed a wide range of issues of bilateral Belarusian-Hungarian cooperation in political, trade, economic and other spheres, interaction within international organizations, as well as exchanged opinions on a number of issues on regional and international agenda.