On April 18, 2019, János Süli Minister without Portfolio responsible for the planning, construction and commissioning of the two new blocks at Paks Nuclear Power Plant visited the Embassy of Belarus in Hungary.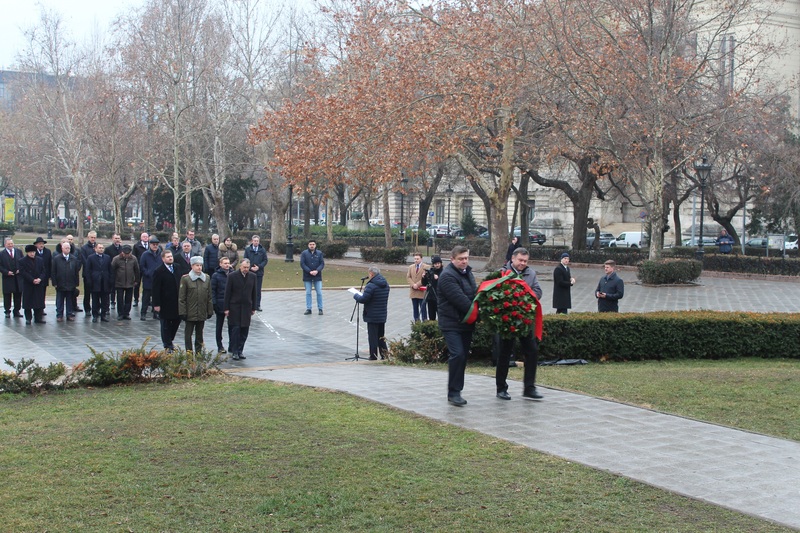 During the meeting, the Ambassador of Belarus in Hungary Alexander Ponomarev and János Süli reaffirmed their mutual interest in the development of Belarusian-Hungarian cooperation in the field of atomic energy and substantively discussed specific areas of cooperation.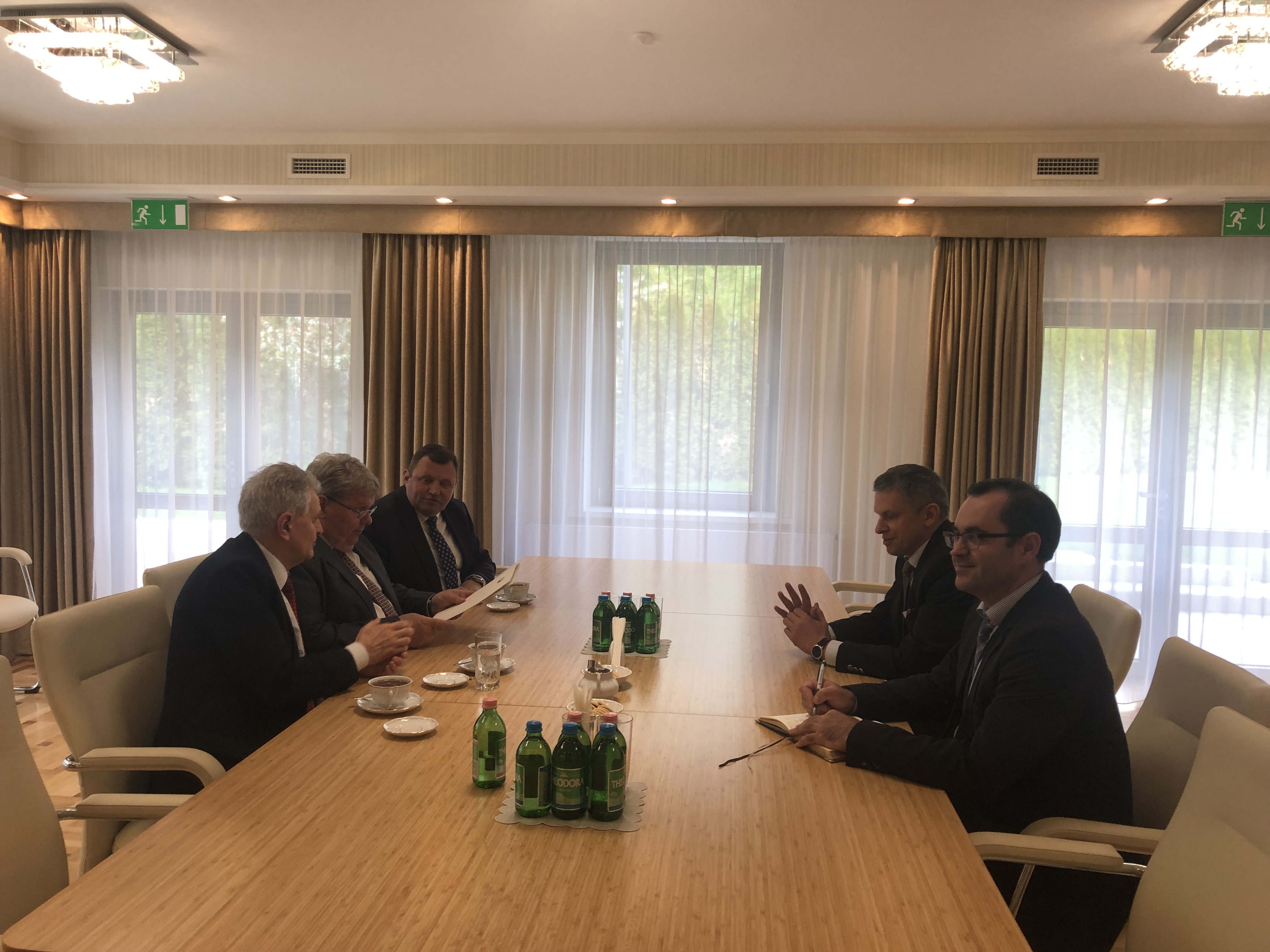 Ambassador A.Ponomarev conveyed to János Süli an official invitation from the Minister of Energy of Belarus to visit Belarus for exchanging of experience on the construction of a nuclear power plant and to negotiate cooperation in the field of nuclear energy and other areas.