On March 18, 2019, the Ambassador of the Republic of Belarus to Hungary, Alexander Ponomarev, visited the Hungarian State Assembly, where he took part in a meeting of the Hungary-Belarus Friendship Group in the Hungarian parliament led by its Chairman, Vice-Speaker of Parliament, Sándor Lezsák.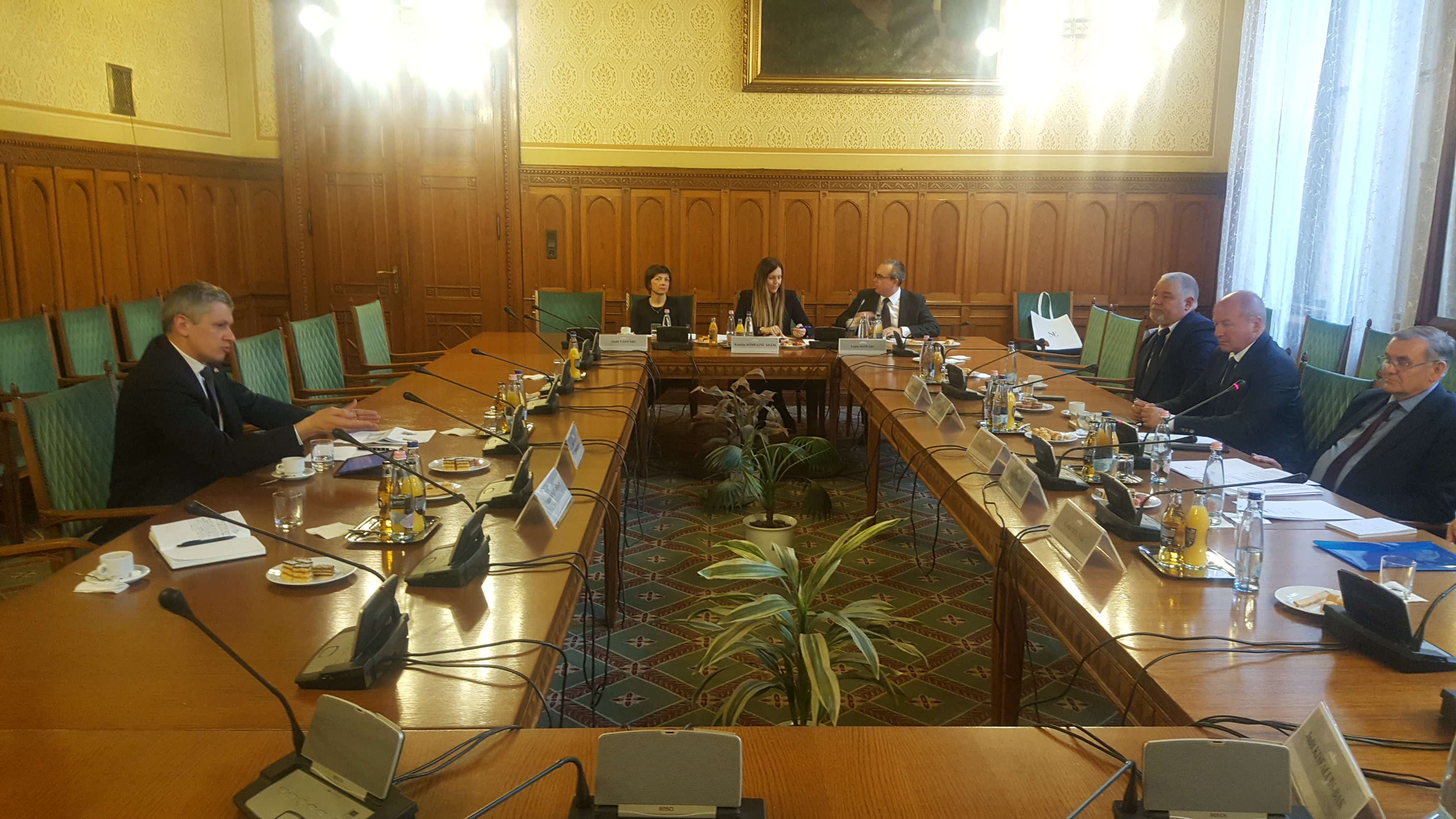 During the meeting, the sides discussed prospects for the development of bilateral cooperation and the possible role of Friendship Groups in the parliaments of both countries in further expanding of political, economic contacts and tourist exchanges between Belarus and Hungary.
A keen exchange of views took place on topical issues of the international and regional agenda.