On December 21 – 24, 2020 Ambassador Extraordinary and Plenipotentiary of the Republic of Belarus to Bosnia and Herzegovina Aleksandr Ponomarev paid a working visit to Sarajevo, Bosnia and Herzegovina.
During the visit A.Ponomarev met with Chairman of the Council of Ministers of Bosnia and Herzegovina, Zoran TEGELTIJA. The parties discussed the current state and prospects of bilateral relations. Besides, the sides exchanged information about the situation with the coronavirus pandemic in Belarus and Bosnia and Herzegovina, as well as on the measures taken by the states for epidemiological protection and support of the population.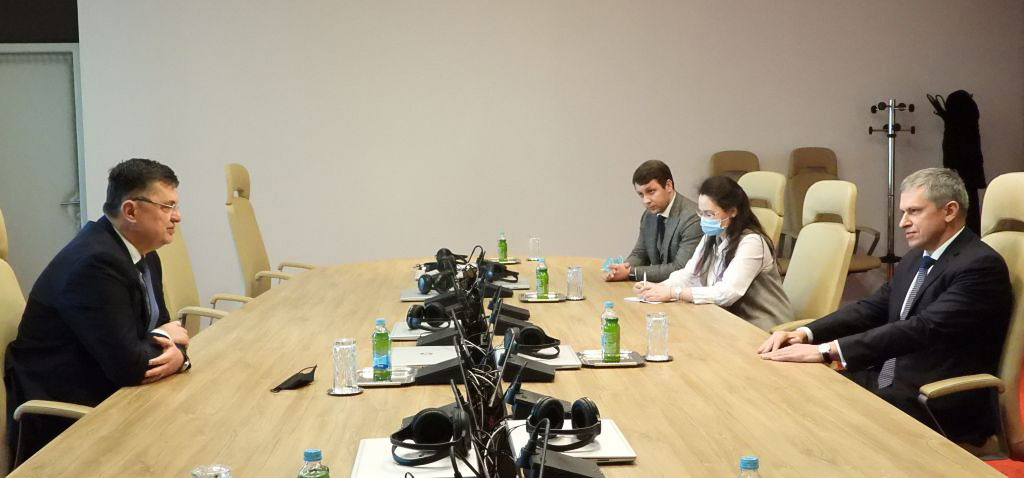 Ambassador Ponomarev met with Bosnia and Herzegovina' Deputy Foreign Minister Josip BRKIĆ. A number of issues of bilateral cooperation were discussed, including the continuation of the practice of bilateral consultations between the foreign ministries of the two countries. Ways of intensifying inter-human contacts and tourism exchange, as well as the development of the legal framework for bilateral interaction were considered.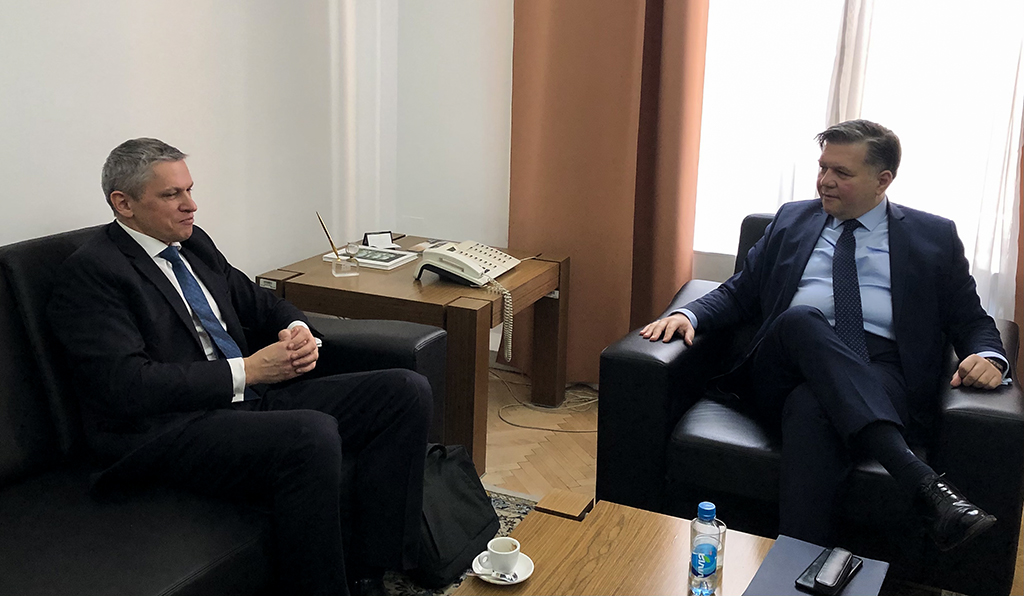 Priority areas of cooperation for the near future, including culture, education, sport and health were discussed during the meeting between the Ambassador and Minister of Civil Affairs of Bosnia and Herzegovina Ankica GUDELJEVIĆ.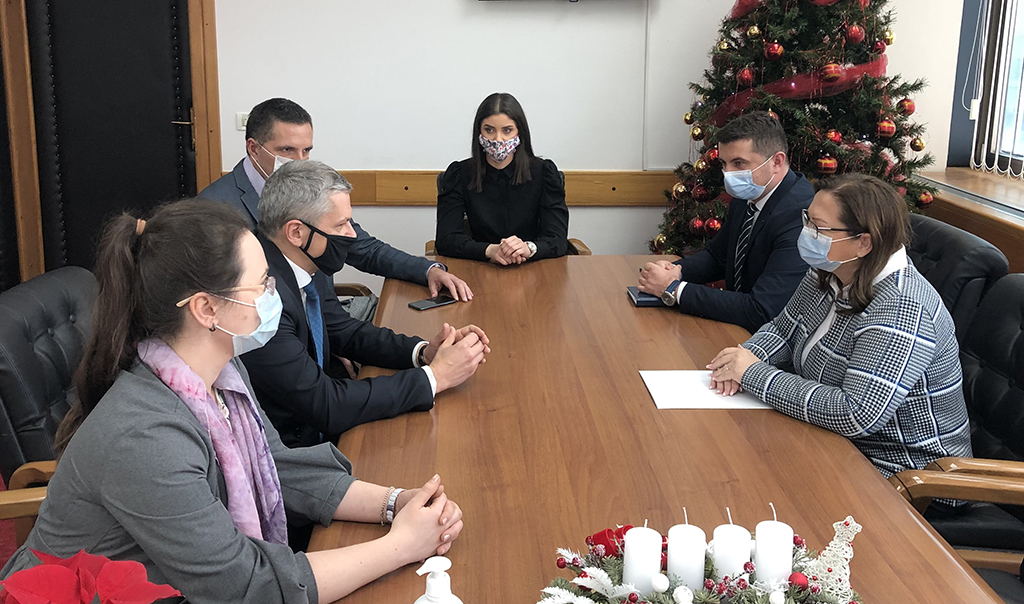 During the meeting with Minister of Foreign Trade and Economic Relations Staša KOŠARAC, the parties agreed on the necessity of intensifying trade and economic interaction. The Bosnian side expressed interest in establishing a bilateral joint commission on economic cooperation.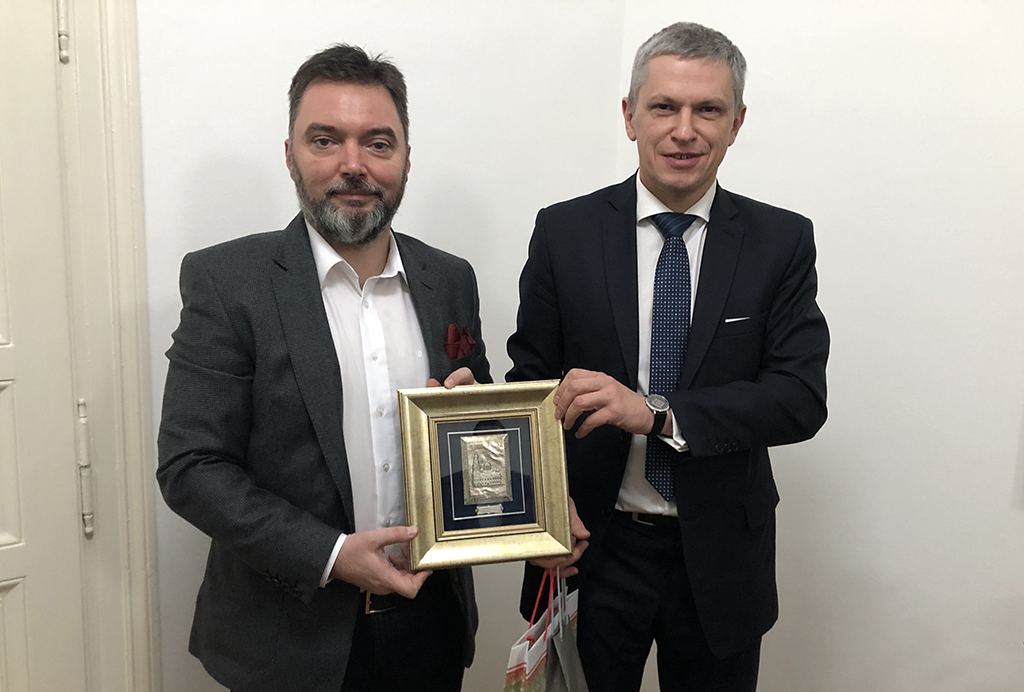 A meeting was also held with Mladen Bosić, representative of Group for East and Middle Europe of the Parliamentary Assembly of Bosnia and Herzegovina. Promising areas for expanding interparliamentary cooperation were under discussion.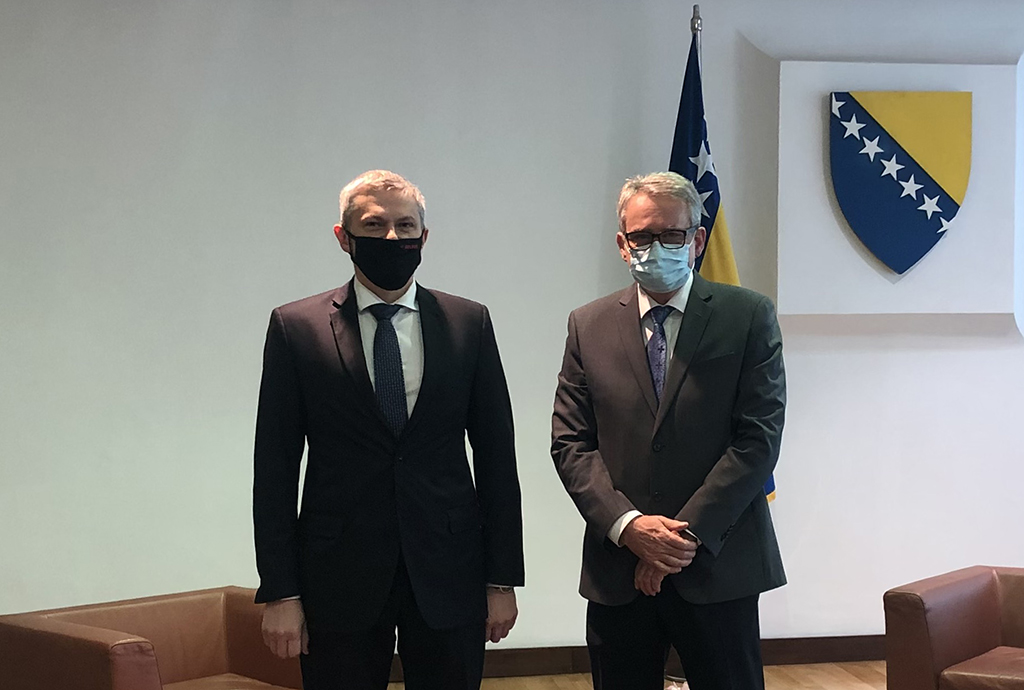 During the briefing in the Foreign Trade Chamber of Bosnia and Herzegovina a comprehensive review of Belarus' economic development and an analysis of the dynamics of bilateral trade were presented. Vice President of the Foreign Trade Chamber of Bosnia and Herzegovina Nemanja VASIĆ expressed interest in activating contacts with the Belarusian Chamber of Commerce and Industry within the scope of the bilateral agreement.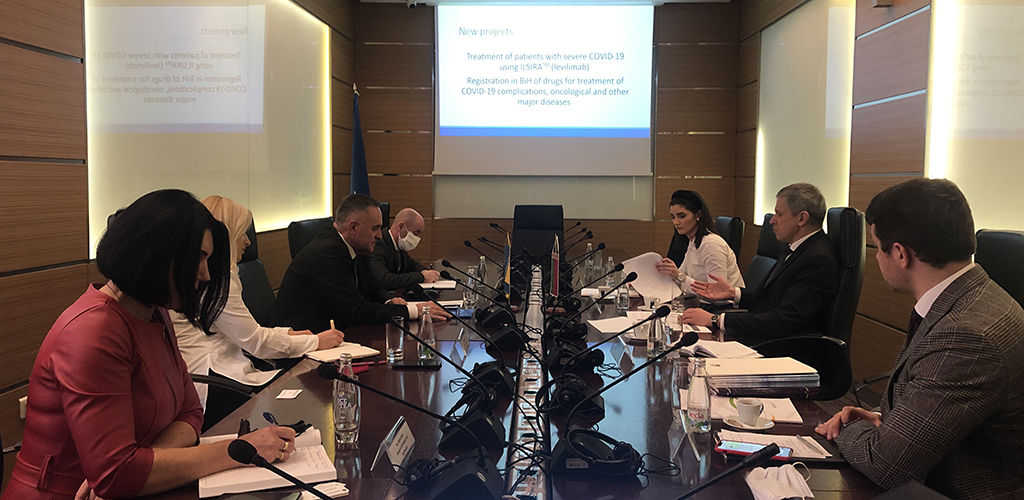 On December 24, 2020 the first Honorary Consulate of the Republic of Belarus in Bosnia and Herzegovina (in the city of Pale) was officially opened.
On behalf of Chairman of the Presidency of Bosnia and Herzegovina Milorad Dodik Minister of Foreign Trade and Economic Relations of Bosnia and Herzegovina Staša KOŠARAC took part in the ceremony, which was also attended by the administration of the city of Pale and business representatives.