On August 15, 2019, the Ambassador of Belarus to Hungary Aleksandr Ponomarev paid a working visit to Debrecen to attend the opening of the Farmer Expo 2019 exhibition.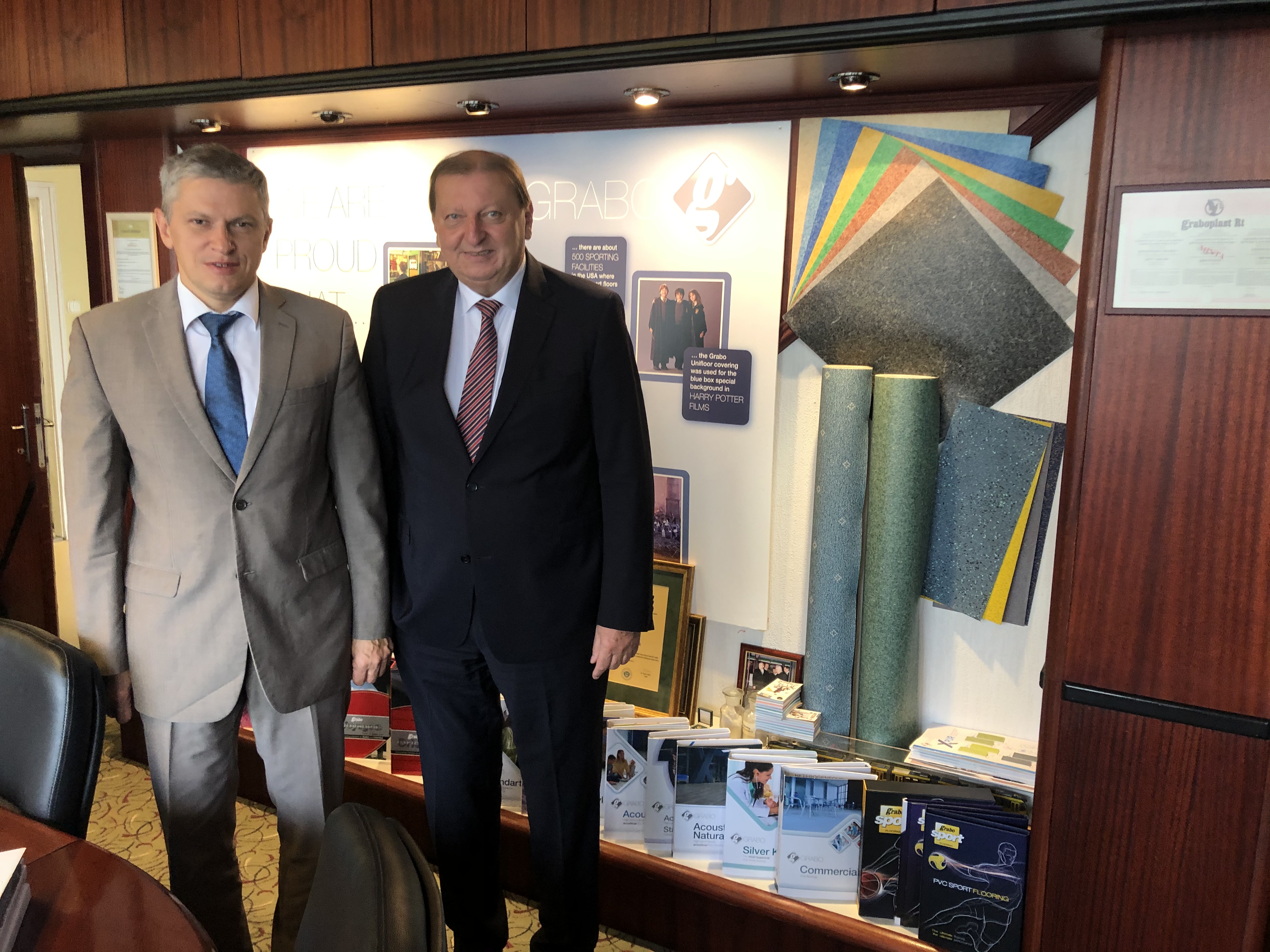 The head of the Belarusian diplomatic mission, accompanied by the leadership of "Belarus Tractor KFT", visited the stands of dealers of Belarusian tractor equipment OJSC "Minsk Tractor Works".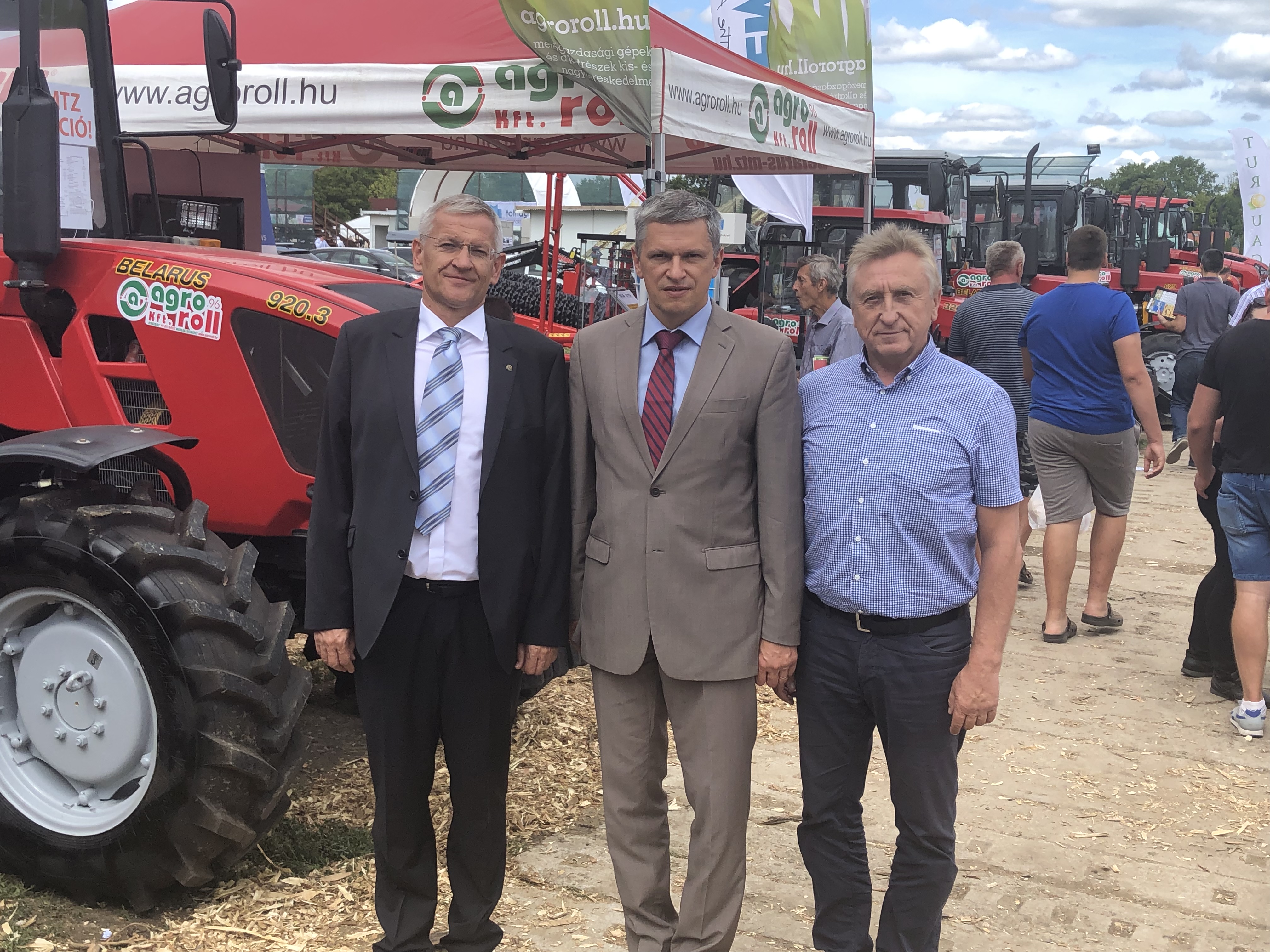 In this agriculturally oriented region of Hungary, Belarusian tractors enjoy the traditional success among Hungarian farmers and its presence at two dealership stands at once is a confirmation of this. As part of the opening ceremony, the Ambassador met with the Minister of Agriculture of Hungary, István Nagy, Mayor of Debrecen, Dr. László Papp, Governor of the Hajdu-Bihar Region, Zoltán Pajna. Prospects for enhancing trade and economic cooperation with the specified region of Hungary were discussed during the meetings, with an emphasis on opportunities for mutual attraction of investments and industrial cooperation.