As a follow-up to the decisions taken at the 10th meeting of the Belarusian-Hungarian intergovernmental commission on economic cooperation, a preparatory meeting of the Hungarian part of the Belarusian-Hungarian Business Council took place on July 29, 2020 in Budapest.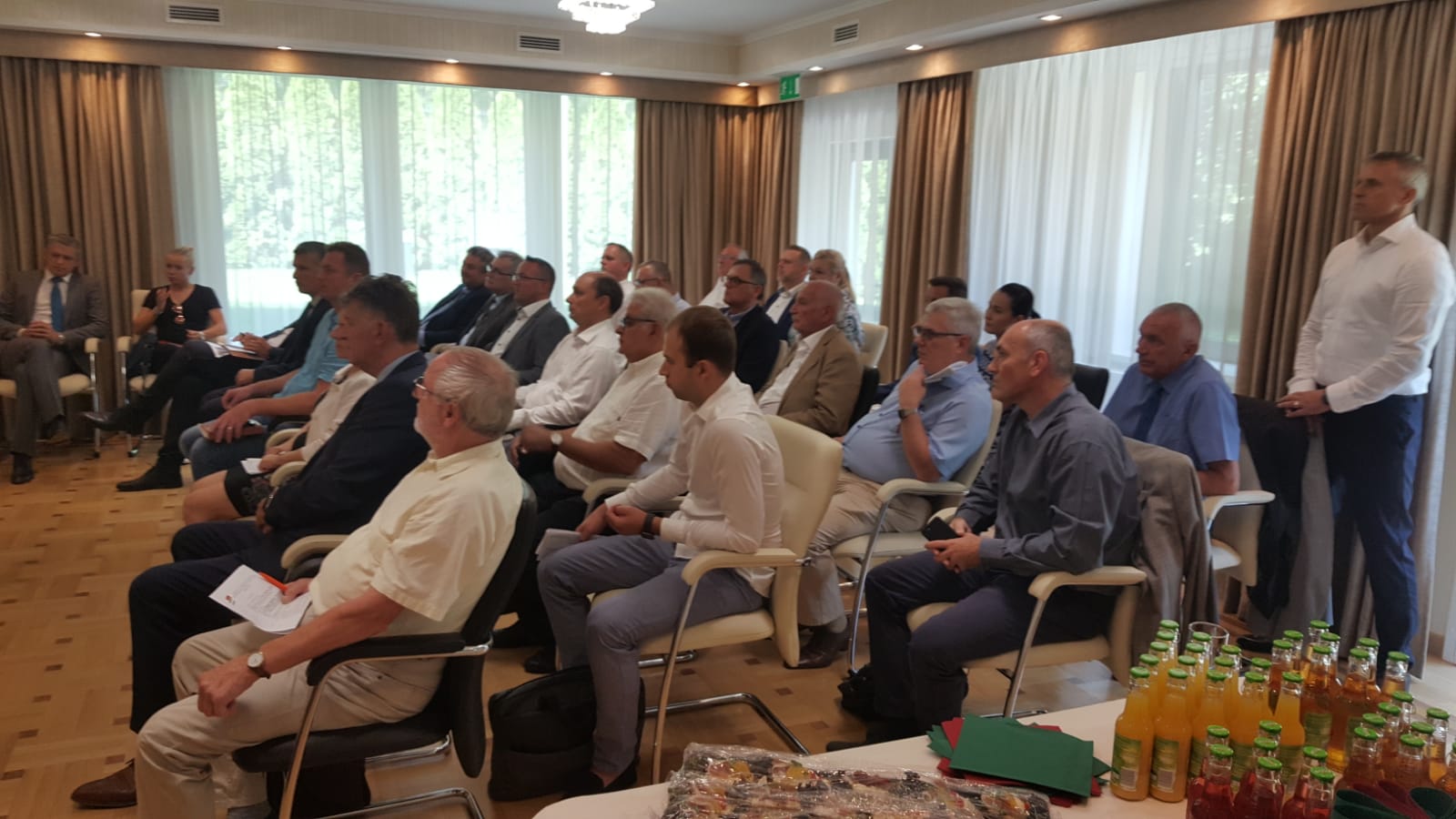 The event, organized at the Embassy of Belarus in Hungary, was attended by over 40 businessmen representing various spheres: from train production to trade in goods, banking and insurance services. The main thing that united them was their interest in developing business cooperation with the Republic of Belarus.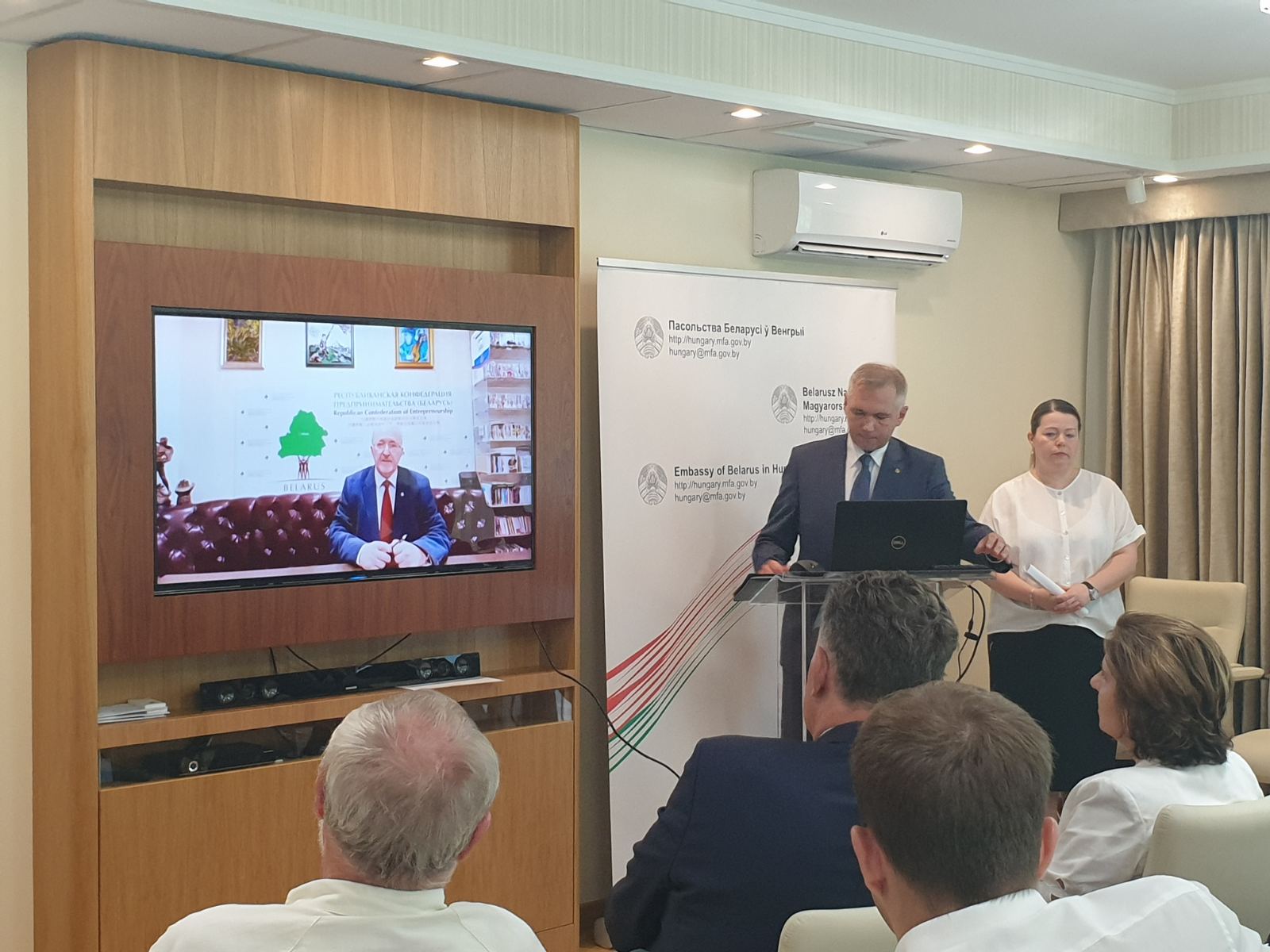 The participants of the event got acquainted with the current state of bilateral cooperation, discussed the prospects for increasing trade in goods and services, some organizational aspects of the council's activities. It is planned to complete the legal registration of the Hungarian part of the council by October 2020. By the same time, it is planned to form the Belarusian part of the council, which will allow to start the preparation of the first joint meeting.
Ambassador Extraordinary and Plenipotentiary of the Republic of Belarus to Hungary Aleksander Ponomarev addressed the audience with a welcoming speech, noting that the creation of business associations in the two countries and their interaction within the framework of a joint business council will enrich the activities of the existing bodies of intergovernmental trade and economic cooperation. He emphasized that the governments of the two countries expect substantive work from the joint business council to establish new contacts between small, medium and large businesses of the two countries, develop new joint business projects and stimulate investment activity.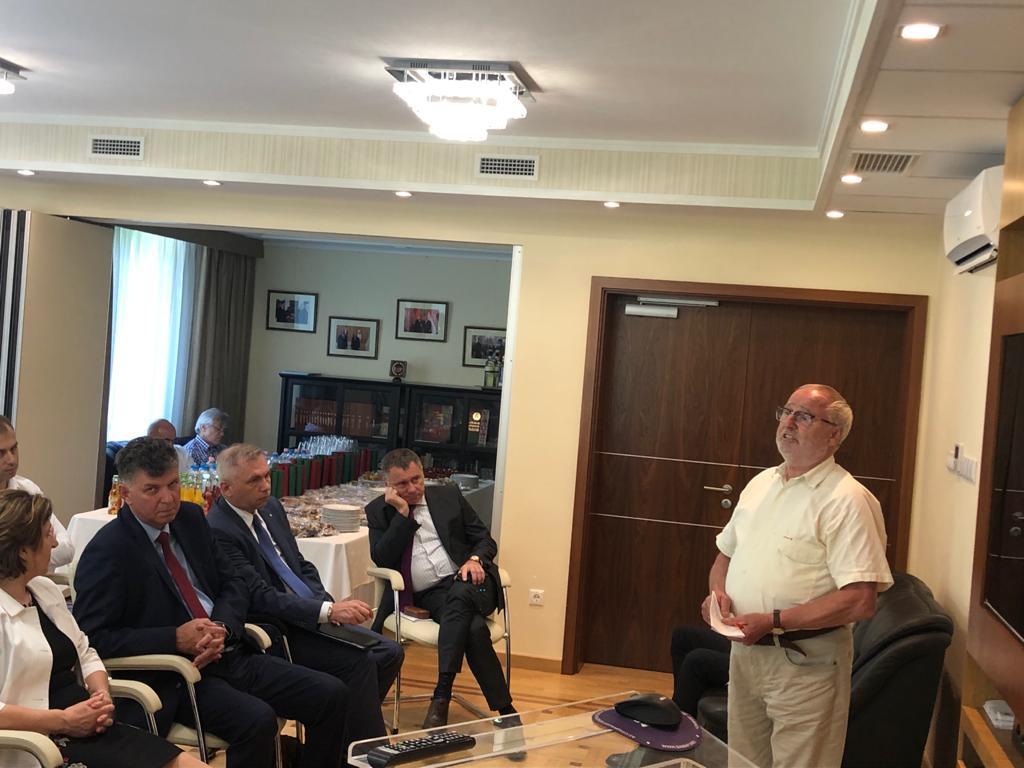 The Hungarian part of the business council will be headed by Zoltán Dunai, director of Stadler Trains Magyarország Kft., The Belarusian part — Vladimir Karyagin, Chairman of Presidium Association of Legal Entities "Republican Confederation of Entrepreneurship".