On the visit of the Belarusian business delegation to Hungary
The delegation of business circles of the Republican Confederation of Entrepreneurship headed by the Chairman of the Presidium V.Karyagin visited Budapest from November 29 to December 2, 2018.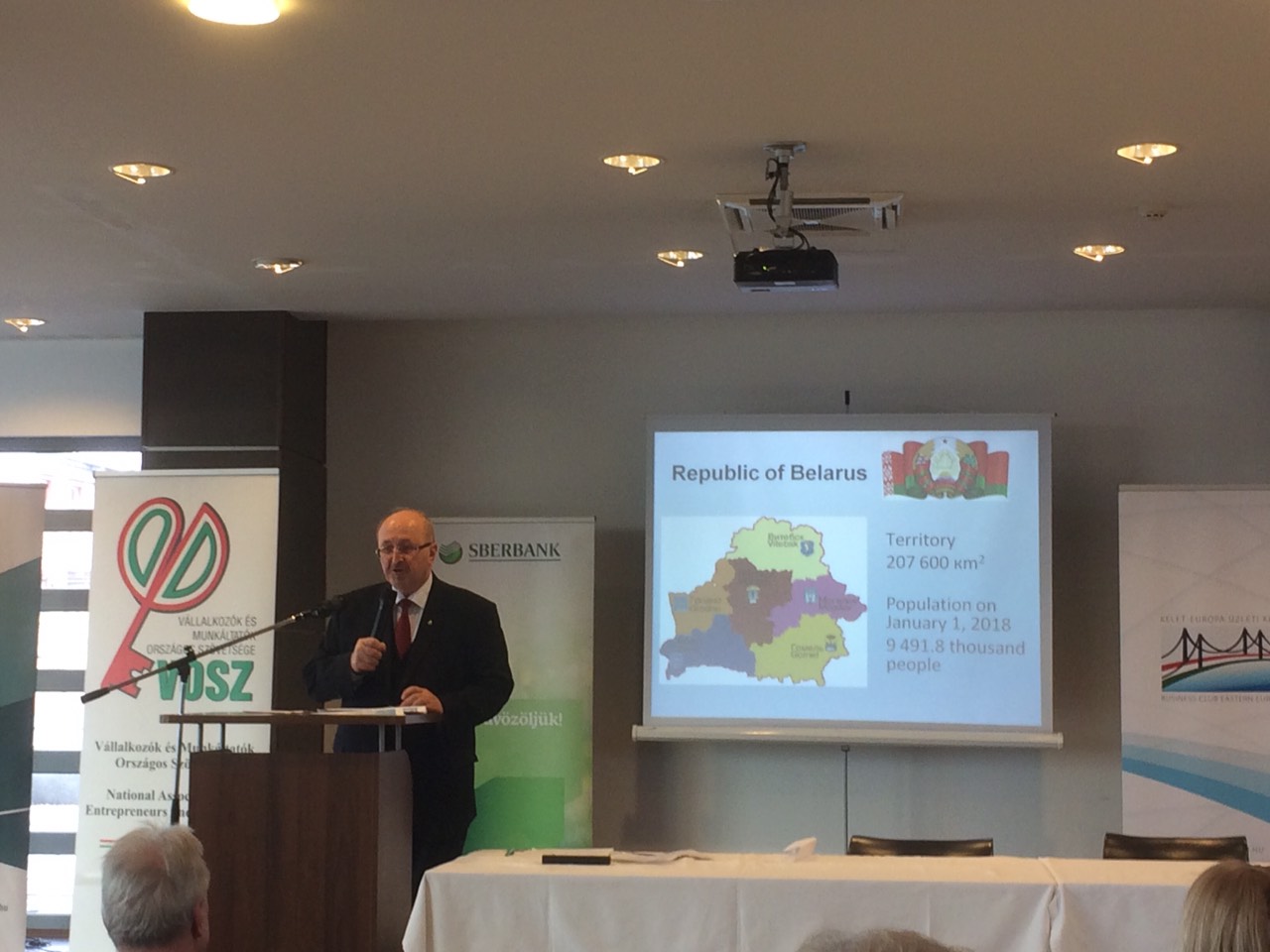 During the visit, the Belarusian delegation took part in the international forum organized by the Hungarian Business Club of Eastern European countries. V.Karyagin made a presentation on the economic potential of Belarus and promising areas of cooperation.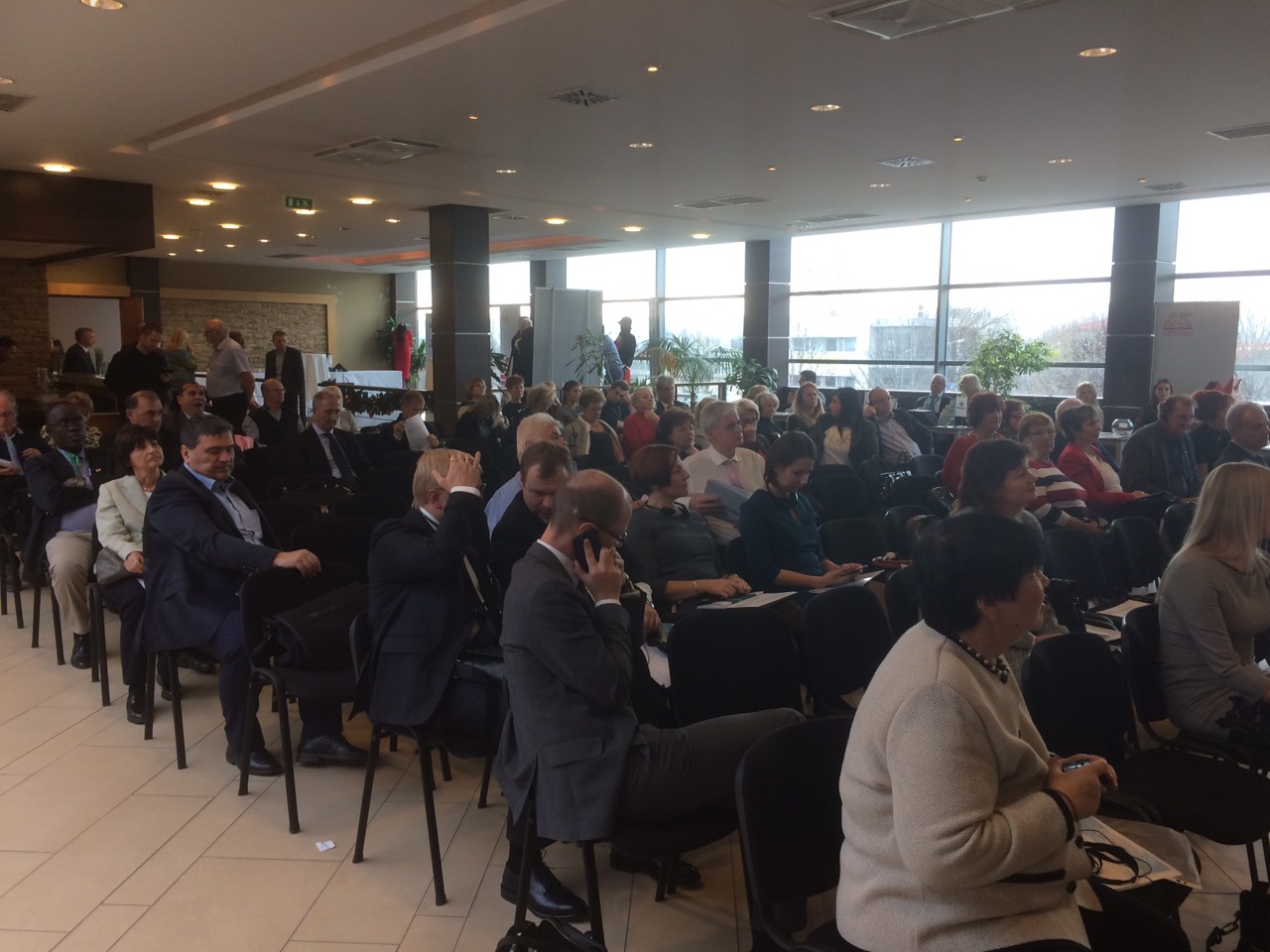 The forum was attended by representatives of the Ministry of Foreign Affairs and Trade of Hungary, the International Congress of Industrialists and Entrepreneurs, the Hungarian National Association of Entrepreneurs and Employers, as well as Hungarian business.
B2B negotiations of Belarusian and Hungarian companies were held during the event.