On 20-23 March 2018 with the Embassy's assistance the delegation of the OJSC "BMZ" visited Hungary in order to conduct meetings with potential partners.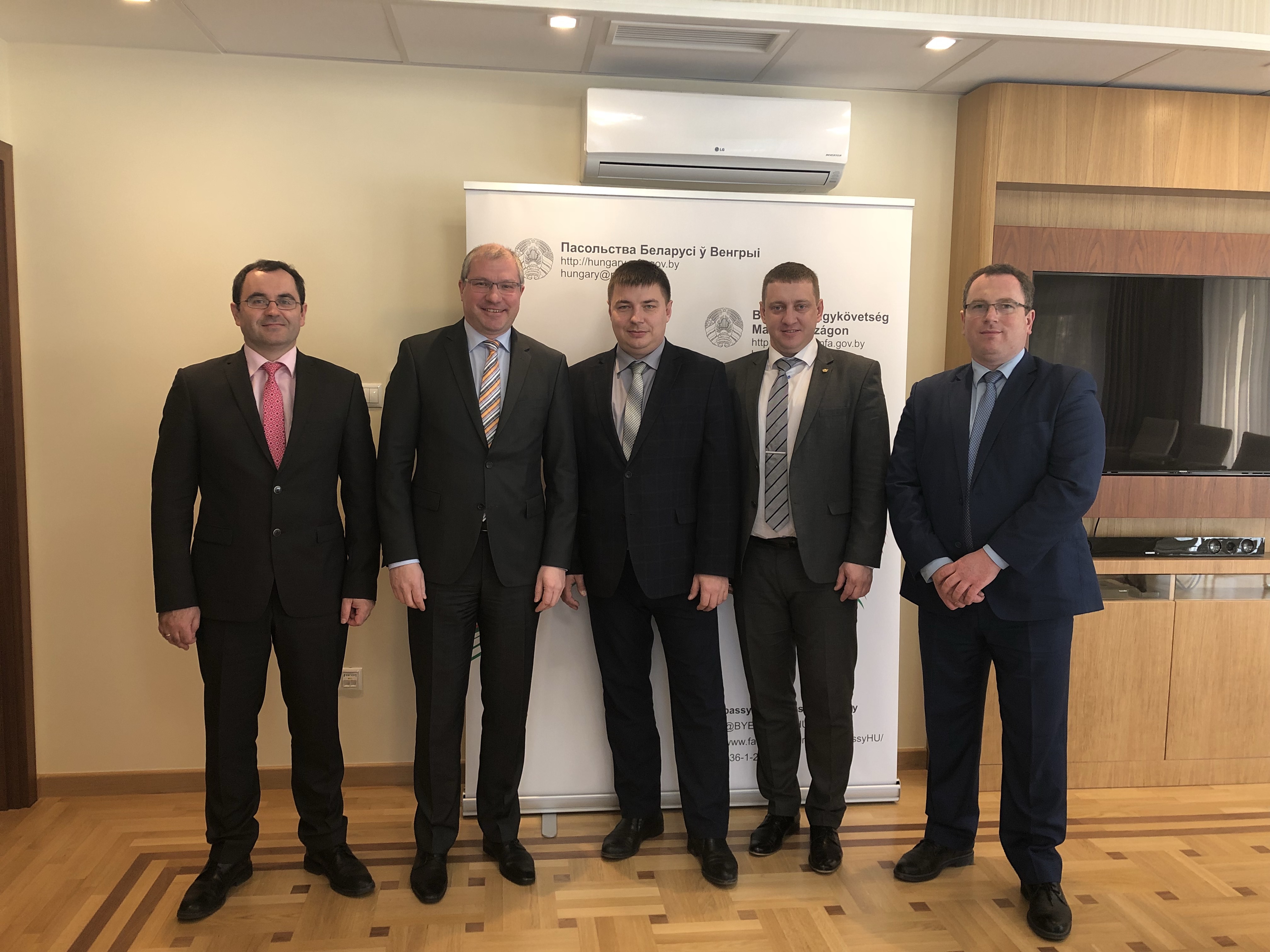 The Embassy together with the "Belarus Traktor Kft." presented the Belarusian industrial potential to the Hungarian companies – members of the Association of Hungarian Automotive Component Manufacturers in the exhibition and warehouse center of the "Belarus Traktor Kft." in Hort. Representatives of the Ministry of National Economy of Hungary and interested Hungarian companies took part in the event.
During the seminar the representative of the Embassy told about the export potential of Belarus, functioning of the Eurasian Economic Union and doing business in Belarus in view of preferential regimes, including those existing in the Belarusian industrial park "The Great Stone" and the Belarus High Technologies Park. The OJSC "BMZ" and the "Belarus Traktor Kft." presented their companies and held B2B meetings with potential Hungarian partners.