On August 25-26 a Belarus delegation from Minsk Tractor Works headed by CEO Vitaly Vovk visited Hungary with working visit.
V.Vovk held meetings with the Minister of Agriculture of Hungary Dr István Nagy, Deputy State Secretary of the Ministry of Foreign Affairs and Trade of Hungary Dr. Petra Ponevács-Pana, «Valor Hungariae» CEO István Lepsényi, other officials.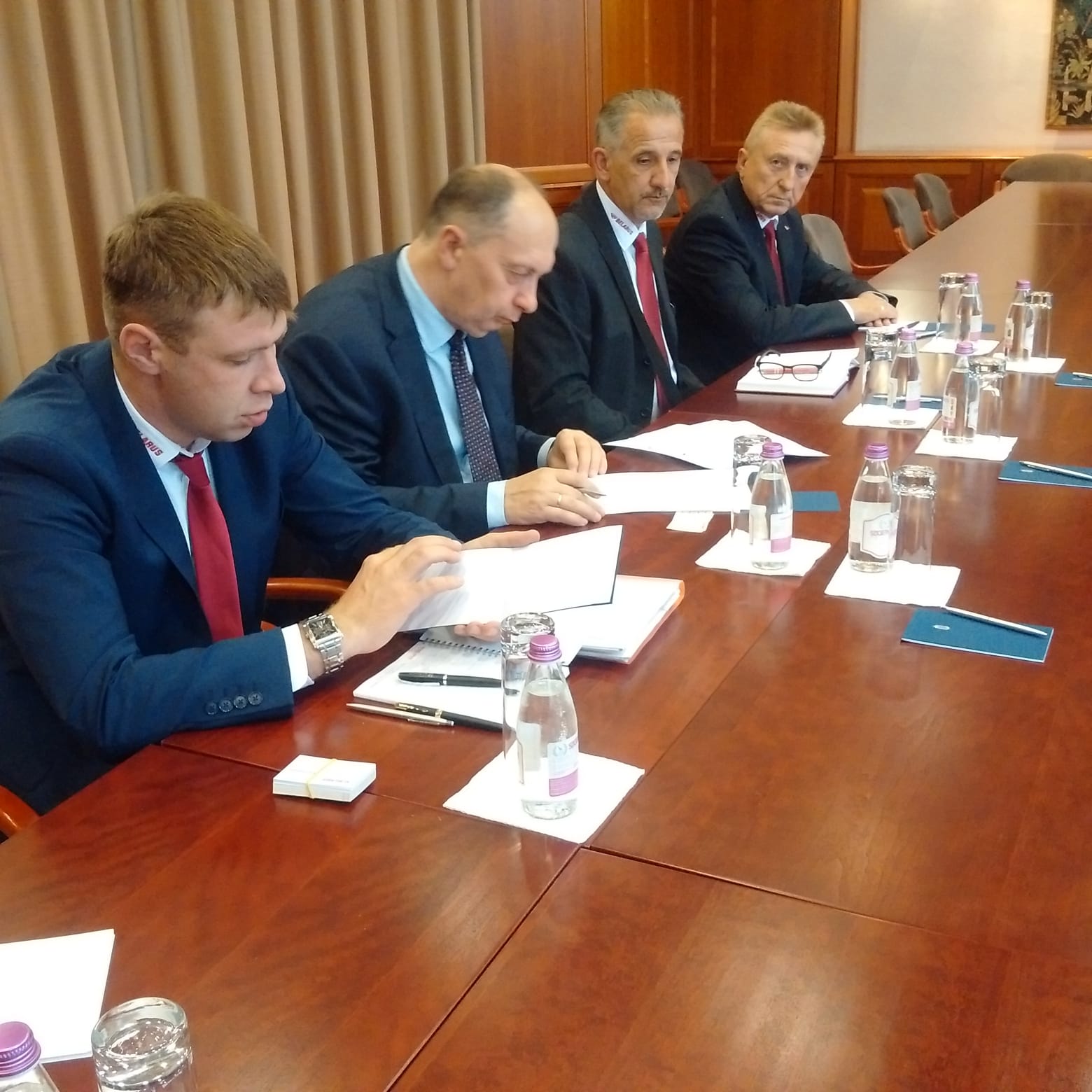 The delegation visited the tractor production site in Hort, Industrial Park Győr and was welcomed by the management of the Rába Automotive Holding Plc. and Audi Hungaria Zrt.
During the visit the delegation reached agreements on further activities aimed at promotion of Belarus tractors in Hungary, including those under 80 HP and over 120 HP.
For reference:
Hungary is one of the Top-10 export markets for Belarus-produced tractors conceding to Russia, Kazakhstan, Ukraine, some other states. According to the customs statistics data, 341 tractors "Belarus" have been shipped to Hungary in January-June 2019. These are mainly economical low power tractors (80-120 HP), meeting the needs of farmers and public utility companies.
Belarus Tractor Kft. is the general distributor of Belarus tractors, further delivered to final consumers all over the country through a wide dealers and sub-dealers network.